eGuider Exclusive — March 26th, 2009

Stephen Colbert De-Motivational Posters
by Brendan Lopez
While not everything Comedy Central's Stephen Colbert touches turns to viral gold, a lot of it does. From his roast of president Bush, to his appearance on the O'Reilly show, to his 2007 Emmy's presentation with Jon Stewart, the man's comedic stunts repeatedly extend far beyond our television sets, onto our online meme radars, and dare I say, into our hearts. As you'll see below, in homage to Colbert, I've captured some of his most inspiring words of wisdom in the form of de-motivational posters.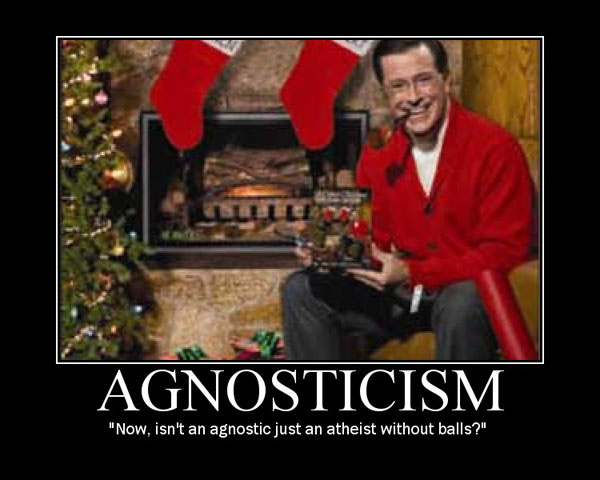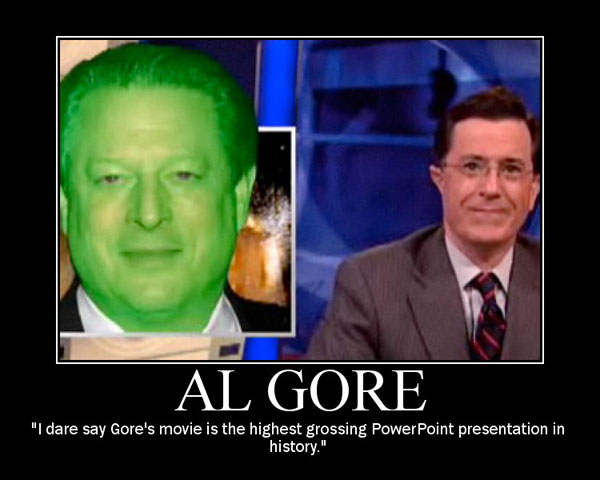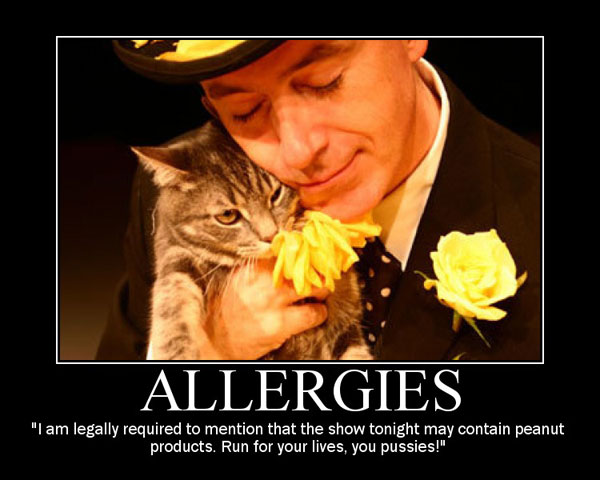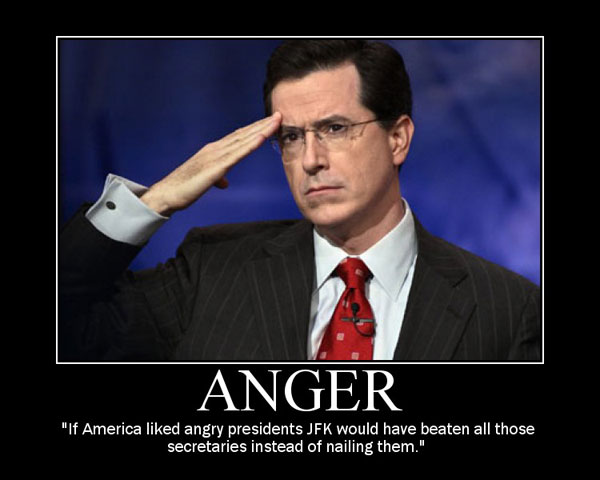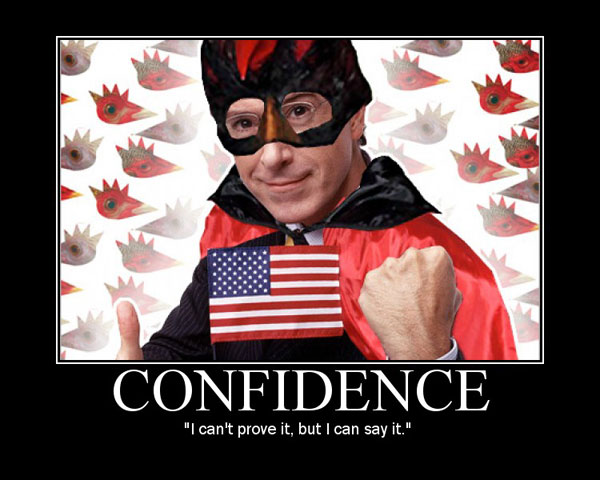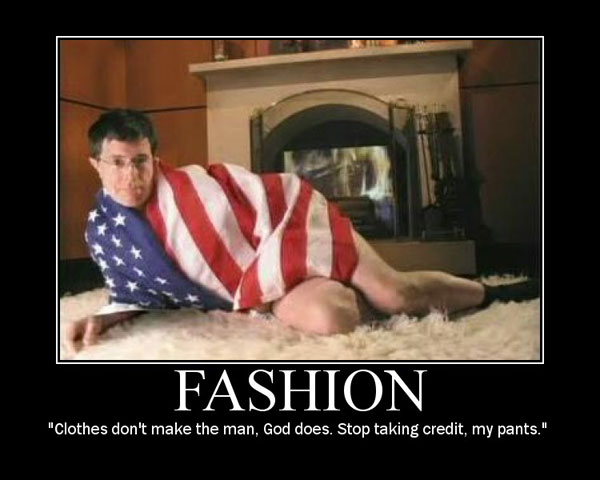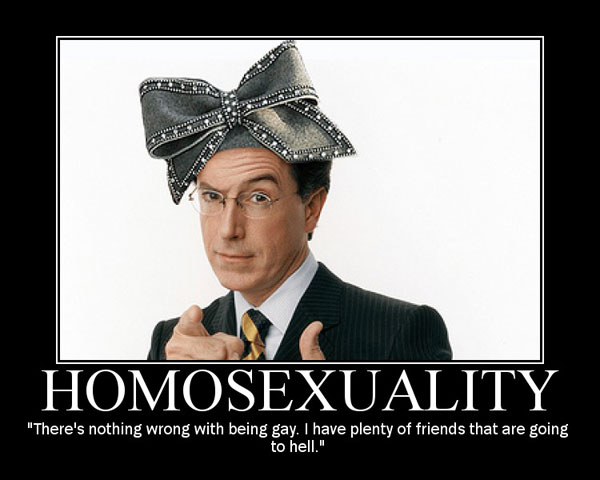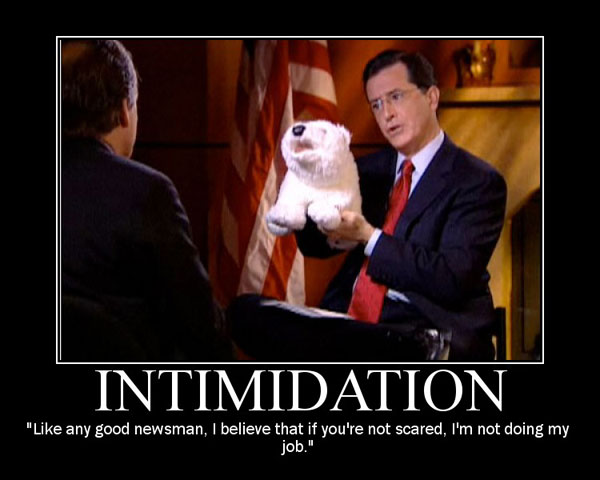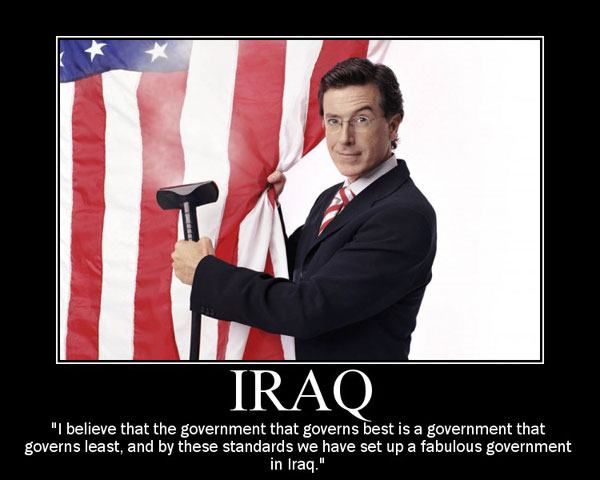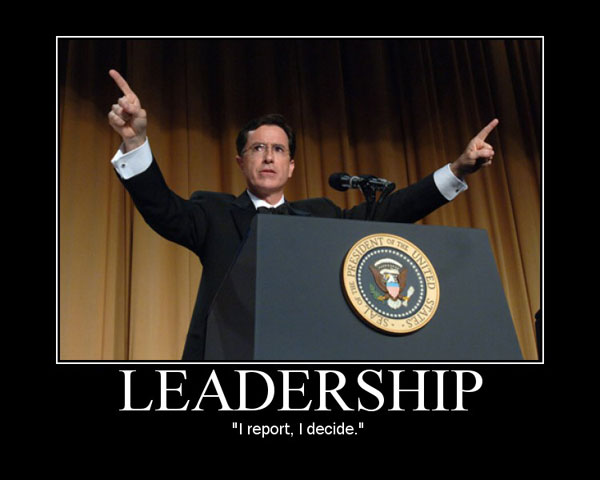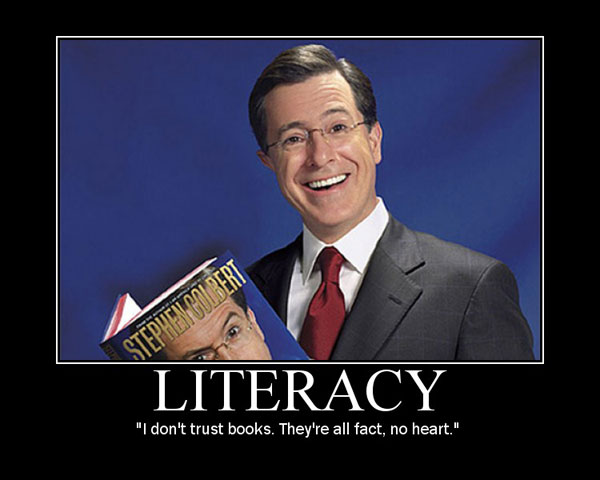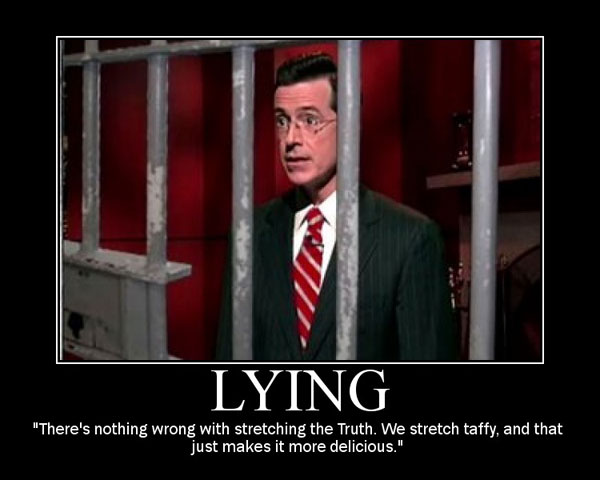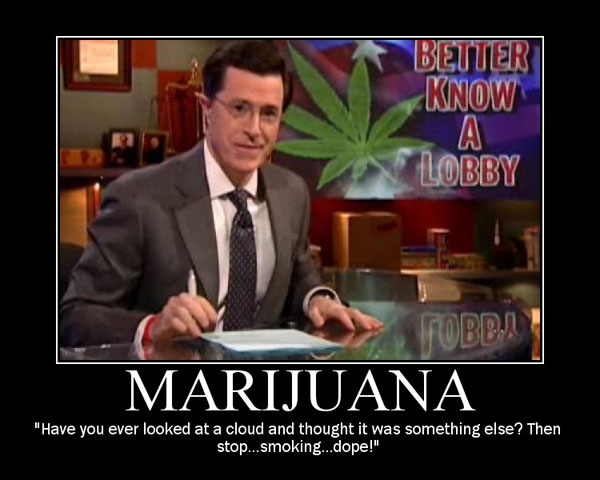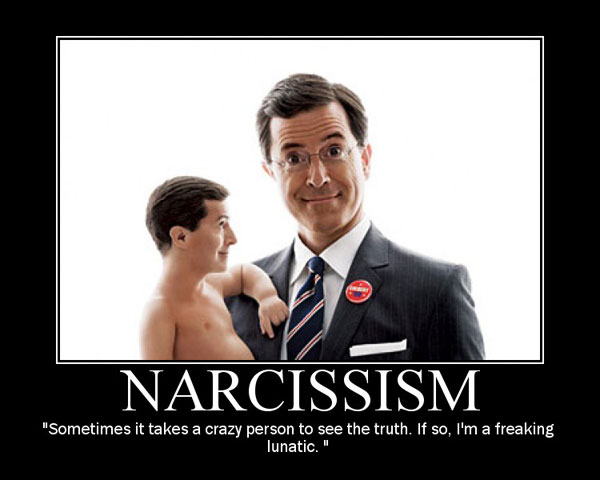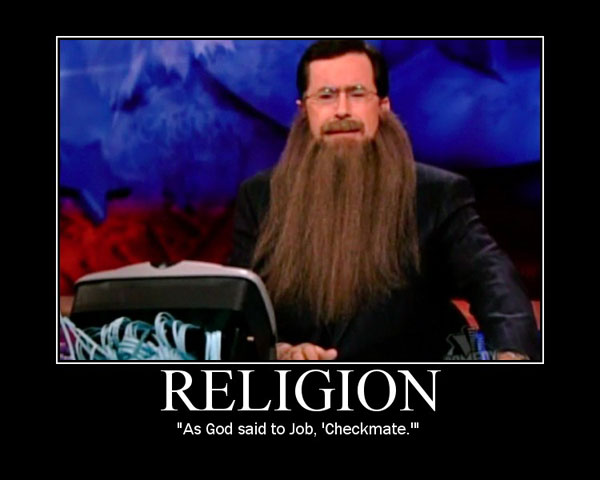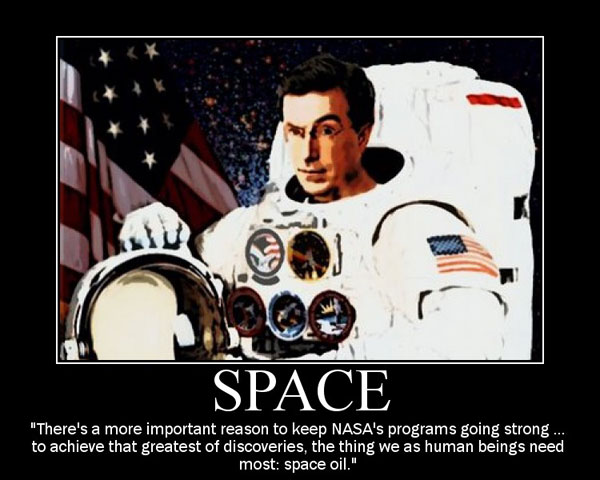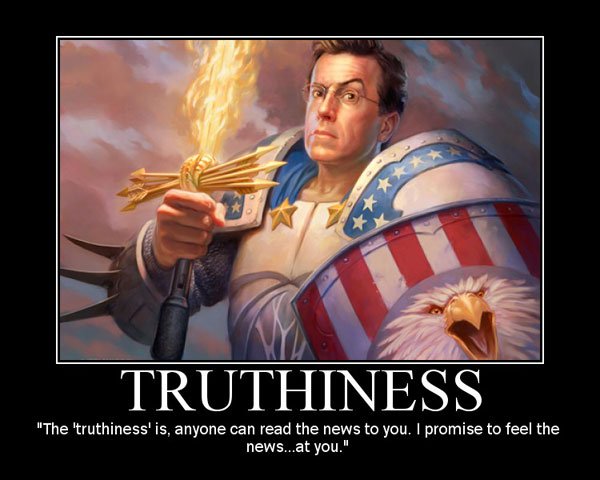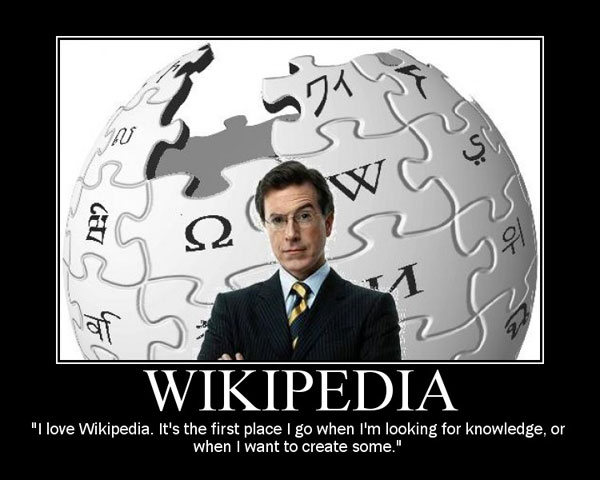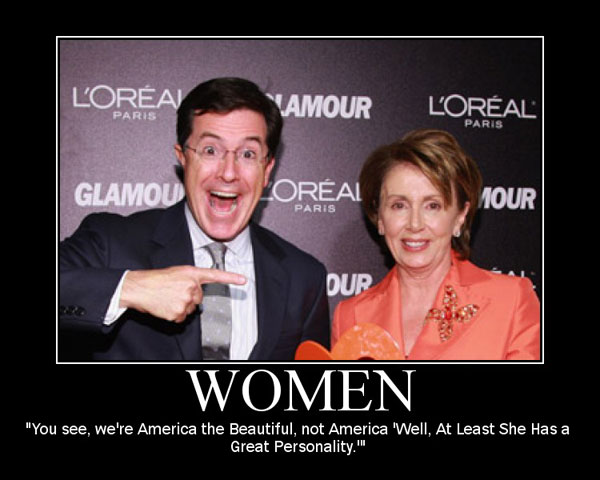 ---

Contributor: Brendan Lopez
Freelance Writer
Brendan is a freelance writer and improvisational actor living in Los Angeles, California. He studied English and Girls at Brown University and contributes to a number of entertainment and humor blogs, including DoubleViking.com.
blog comments powered by Disqus